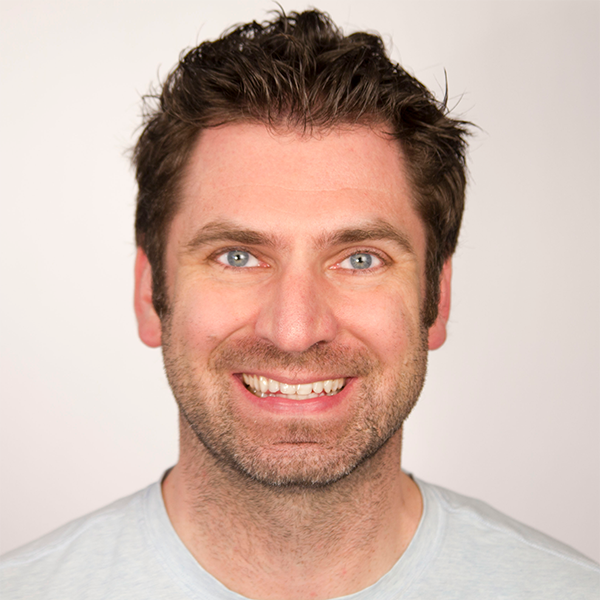 Denny Smolinski
CEO & Founder
Denny is a software engineer turned beauty product entrepreneur. He start out selling various beauty brands on Amazon in 2009 until he created his own brand of beauty products which was sold through Sally Beauty, HSN, Amazon, D2C and wholesale.
His knowledge and experience selling to Amazon, Walmart.com, Wholesale Distribution, Retail and Home Shopping allows him to fully understand every sales outlet to make the best strategic plan for your beauty brand. Each strategic plan for beauty brands for Amazon and Walmart is unique. He has used his experience, knowledge, leadership and team building skills to start and grow beBOLD to where it is today.
Denny is an member of the Forbes Agency Council
Denny believes he has built the best of the best team that includes with 60+ years of experience in the Beauty Industry and 30+ years in Digital marketing.
About Denny
Denny's experience and knowledge of the professional and prestige beauty industry and Amazon allows him and his team to grow beauty brands globally within the Amazon ecosystem. He understands the full scope of brands that are doing business in professional beauty or retail such as Ulta, Sephora, Nordstrom and more

We don't use big fancy Amazon acronyms – We let our Professional / Premium Beauty clients (both 1st & 3rd party) tell you how successful they have been on Amazon.

Denny's stands behind his professionalism and years of reputation in the beauty industry. Thank you for the opportunity!