Denny Smolinski
CEO & Founder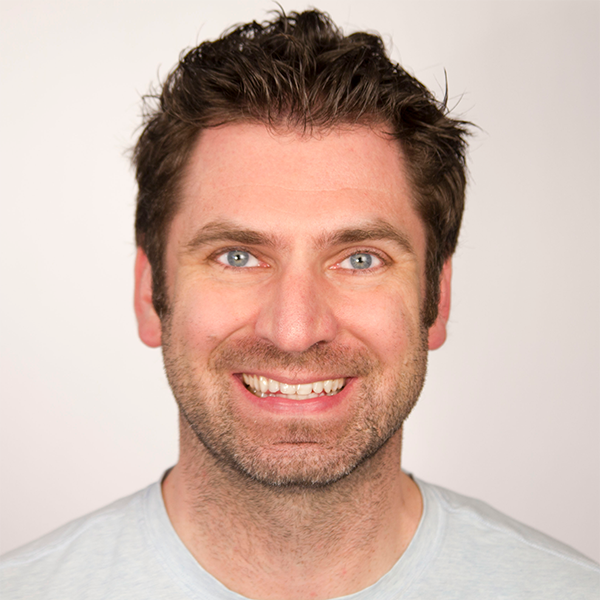 About Denny
Denny is a software engineer turned beauty product entrepreneur.
Denny is the Founder and CEO of beBOLD, a Full Service Amazon and Walmart Agency, that has been delivering top-notch digital marketing services to clients for over the past 5 years. He has deep passion for innovation and an unwavering commitment to excellence for his agency's clients.
Fun Facts
Played college basketball but now uses his internal drive and competitiveness for beBOLD to drive the success of their clients.
Denny has a Master's Degree in Computer Science. 1st job out of college was as a college professor.
2008 -
Beauty Product Distribution and Amazon
Denny started a beauty product distribution business where he sold on his various B2B, B2C and Amazon. He was one of the 1st in the beauty industry to start selling on Amazon and using FBA.
2013 -
Private Label Brand Creation
The Amazon 3P business continued to grow but so did the number of 3rd party sellers so Denny decided to create his own brand of private label products which he sold through Home Shopping Network (Denny On Air), B2C, Sally Beauty, Cosmoprof, Amazon and etc.
Denny holds 2 U.S. Patents and a number of trademarks.
2018 -
beBOLD Digital
With Denny's extensive Beauty, eCommerce and Amazon knowledge and background, he decided to start a full service agency to help primarily beauty brands grow on Amazon. He has been successful in helping his clients increase their sales, improve their brand visibility and optimize their Amazon Storefront. Denny is passionate about using data-driven strategies to help his clients succeed on Amazon and he is dedicated to providing the best customer service possible to help
2022 -
beBOLD Analytics
With Denny's software background and a lack of Global (Amazon, Shopify, Walmart, etc) Reporting, beBOLD developed beBOLD Analytics for real-time reporting for our partners (clients) but also sold as SAS reporting tool to Amazon Sellers, Vendors, Shopify and stay ahead of the competition.
This dedication to excellence and innovation has earned his beBOLD team a reputation as one of the top Amazon agencies in the industry (Denny's words and backed by our long list of long term clients).
2023 -
Global & Category Expansion
beBOLD Team continues to expand to offering Global Amazon Services in the UK/EU/Australia and etc. beBOLD has always been primarily focused on beauty brands because our entire team has some type of beauty industry experience. Our team collectively has decided to now expand out into all categories of Full Service Management of Amazon & Walmart.
Denny's team is committed to providing the best customer service experience and helping brands reach success with their eCommerce strategy. Denny believes in building long-term relationships with his clients, giving them the tools they need to succeed online.
With an experienced team of professionals, beBOLD can help brands develop a strong presence in the global eCommerce market. beBOLD have access to the latest technologies, tools and reporting, allowing them to provide strategic innovative solutions.
Denny is an member of the Forbes Agency Council
If you have any questions or comments - please contact Denny today!