Amazon & Walmart Full Service Agency
We Focus ONLY on Beauty Brands
Premium, Professional & Retail Beauty for Amazon and Walmart (.com & stores) for Vendor (1p) and Seller (3p). Our team has 60+ years in the Beauty Industry and 30+ years in Digital Marketing.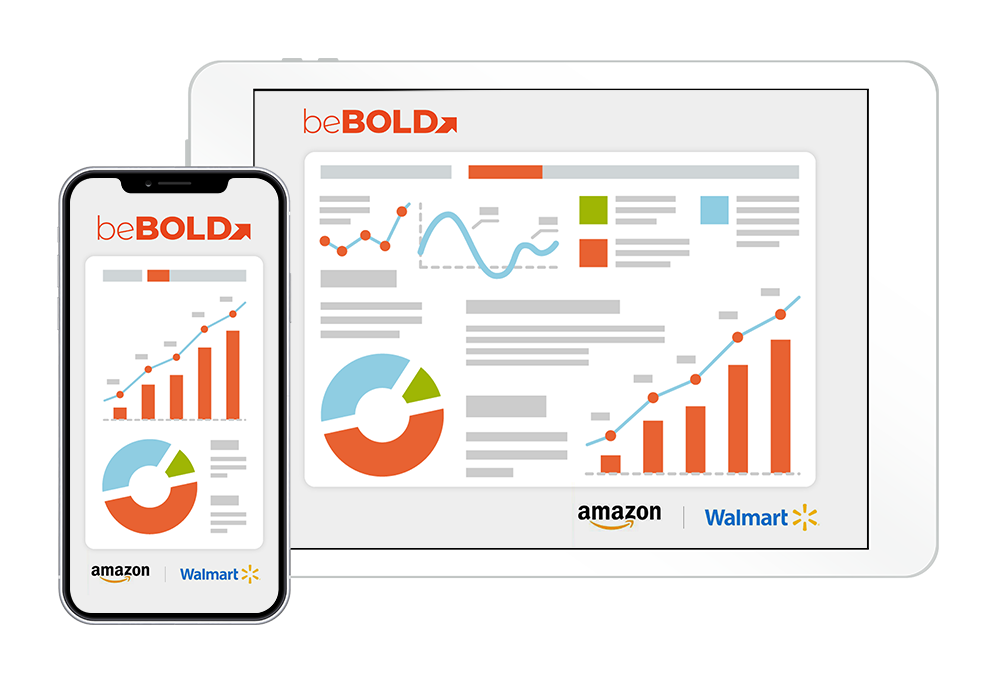 Amazon & Walmart Beauty
Full Service Beauty Agency
beBOLD is an extension of your beauty business and truly a partner – not just another agency. We make informed decisions based on our Beauty Industry Experience and Data – we don't hope or guess.
As the leading Full Service Omni-Channel Provider for Amazon & Walmart in the Beauty Category (retail, professional, luxury and premium), we help brands scale their businesses, gain market share and dominate the digital shelf. Our team consists of Beauty Professionals, Sellers and Digital Marketing experts.
We KNOW the beauty industry!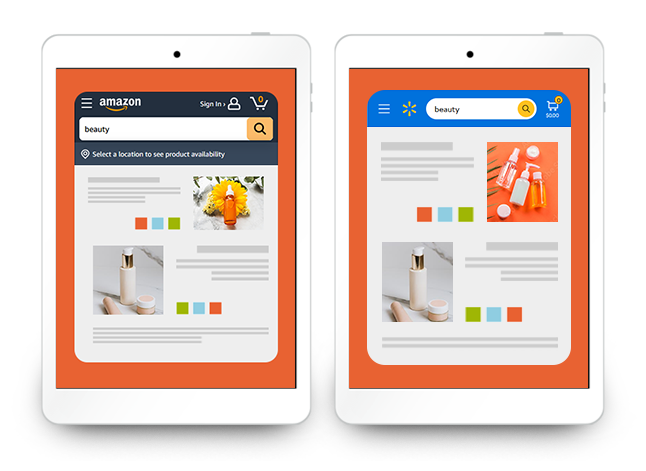 Resource Center
Latest articles about Amazon & Walmart Beauty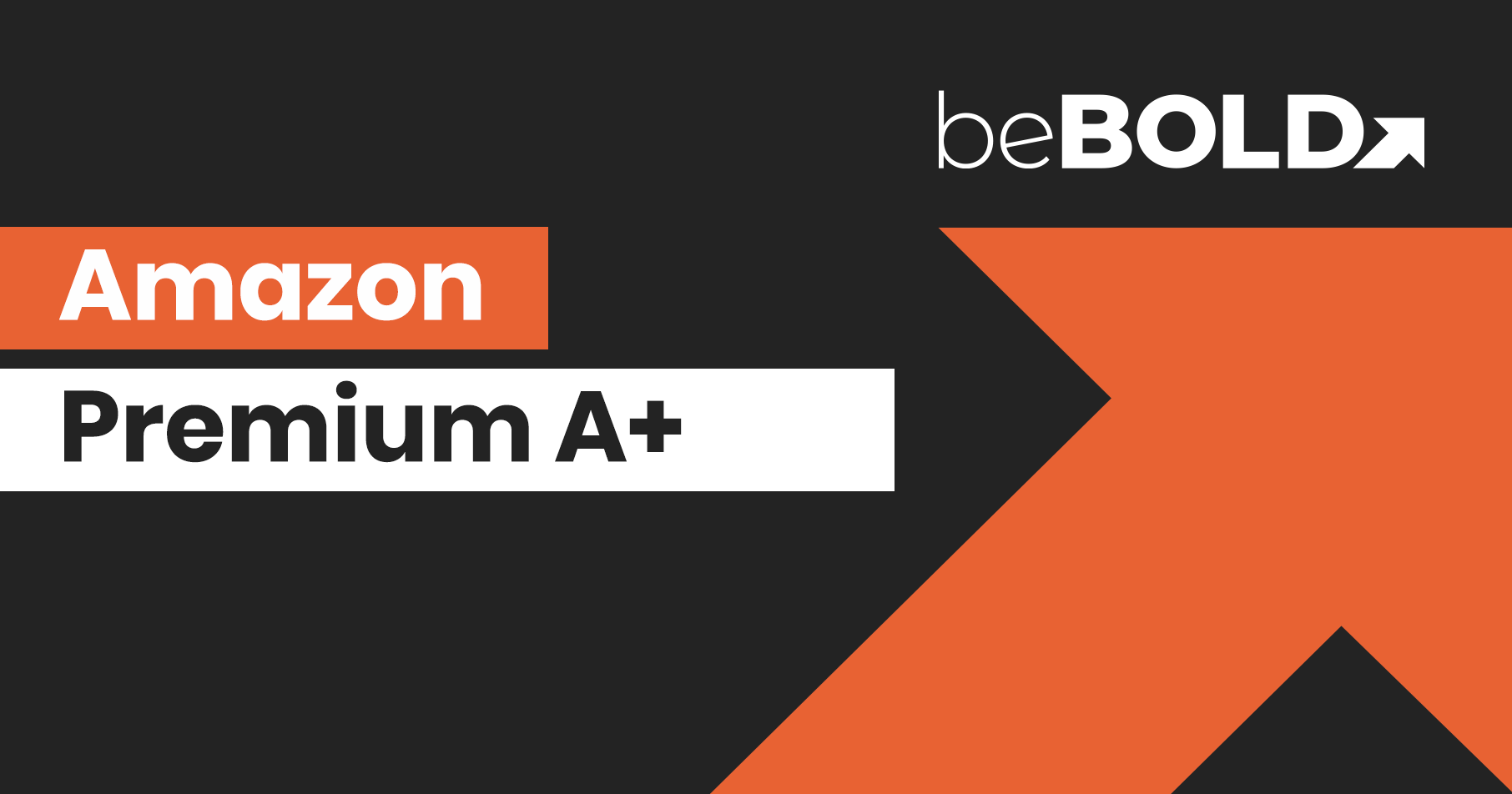 Aug 08, 2022
New Amazon Premium A+ Content Promotion at No Cost
Read more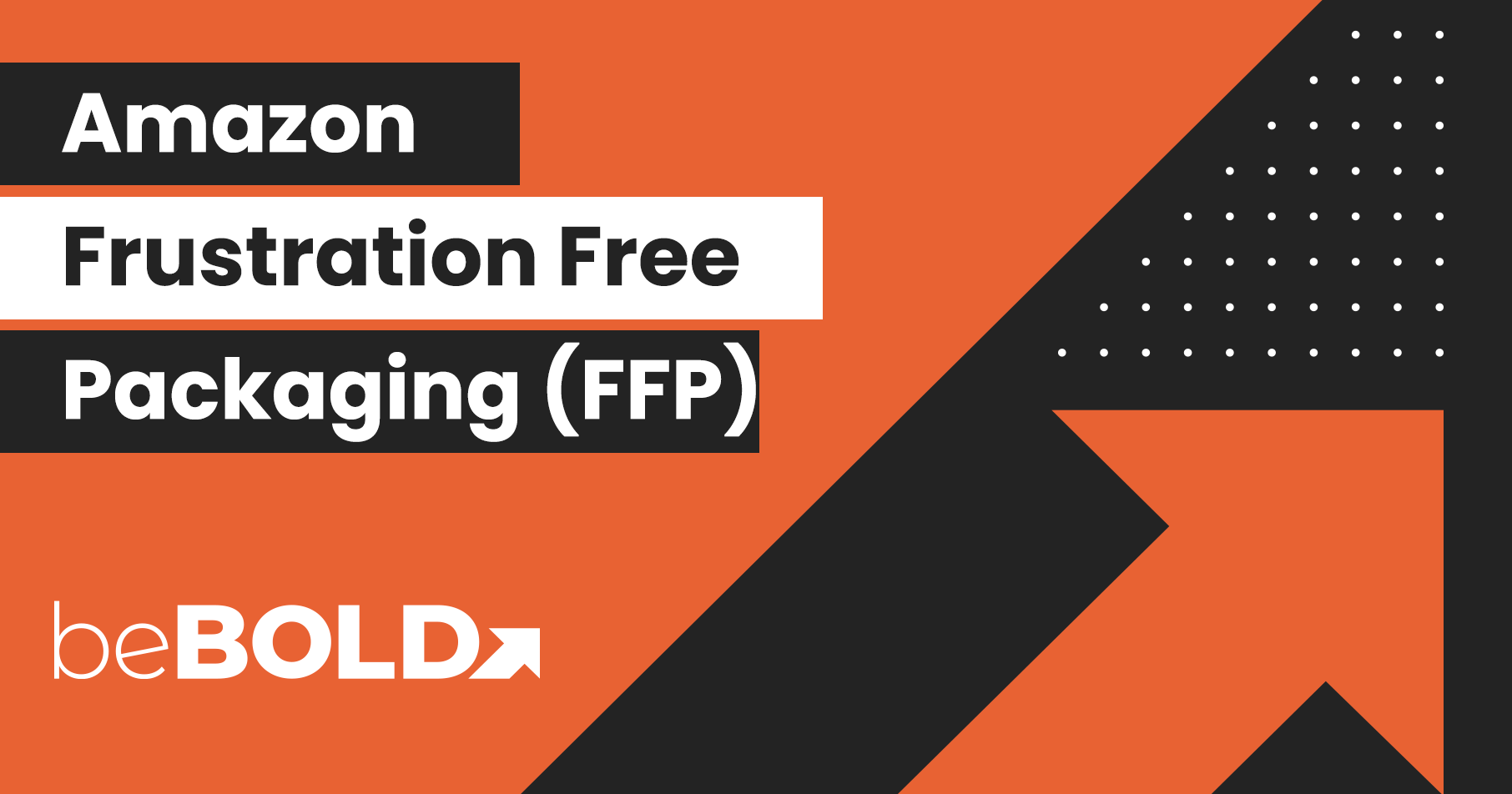 Aug 07, 2022
What is Amazon Frustration Free Packaging? An [Updated] Guide
Read more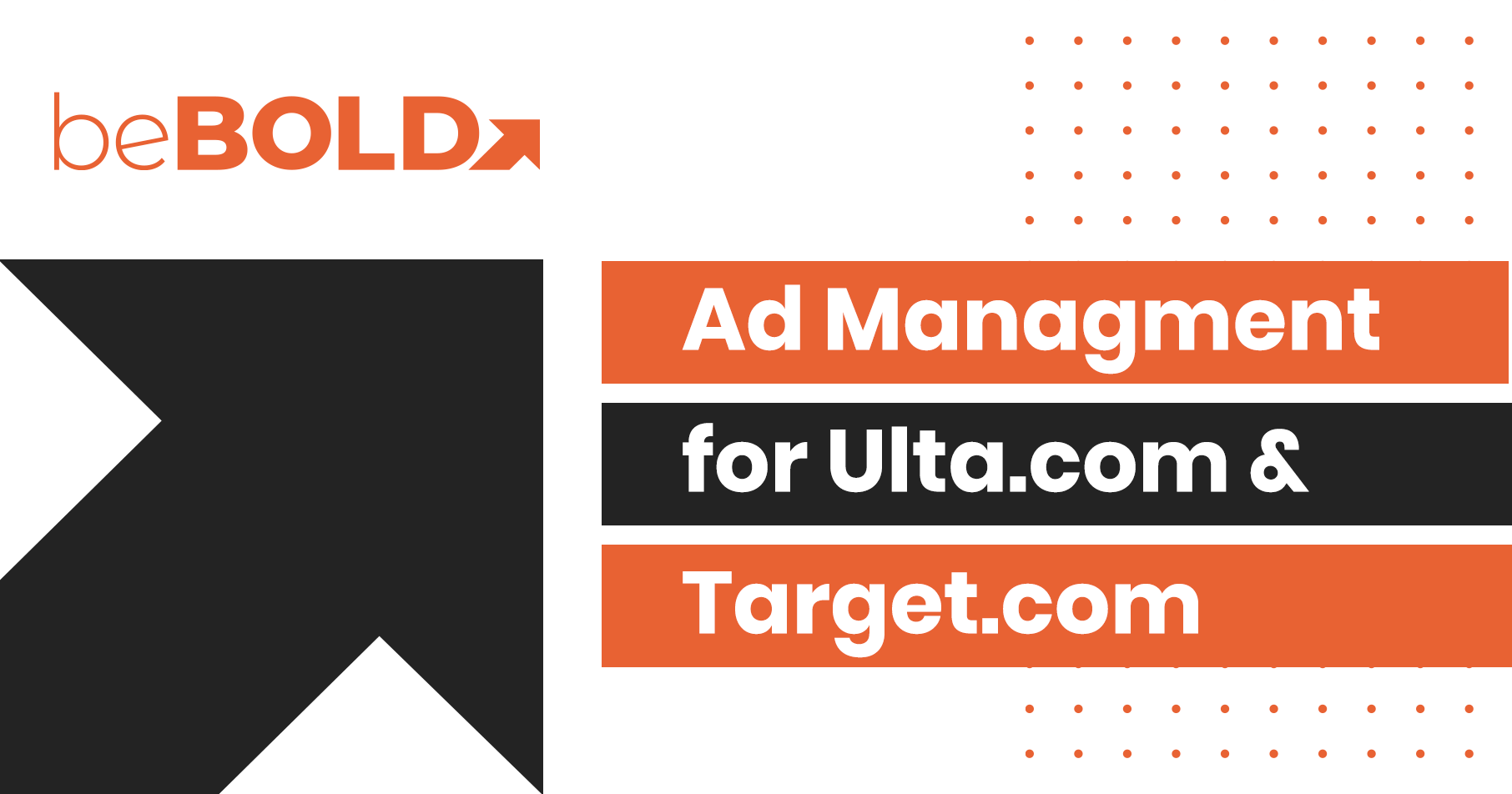 Jul 28, 2022
beBOLD Expands Beauty Ad Management to Ulta.com and Target.com
Read more
Our Services
High-impact services to
take your Beauty Brand to the next level
beBOLD leverages our experience from across the Beauty industry into Amazon and Walmart (.com & stores) and brand reporting analytics to help Beauty Brands scale their businesses and gain market share.
Strategic Growth Planning
We define clear Amazon sales and growth goals using Objectives and Key Results (OKR), which is a goal-setting framework for defining and tracking objectives and outcomes.
Full Account Management
Each account is assigned a Business Success Manager that will monitor your account, implement your Strategic Growth Plan and ensure the 3, 6 and 12 month goals are met.
Advertising Management
Digital Advertising is critical to your success in driving traffic to your listings. Combined with our years of digital marketing experience and enterprise level software - we know how to WIN for our partners.
Listing Optimization
Our Image and Copy Optimization process is so that your product listings will rank as high in the search results as possible to drive more sales.
Customer Service
We manage your customer support, review management, Voice of the Customer and performance monitoring so you can spend time working on your business.
Demand Side Platform (DSP)
beBOLD is an approved DSP agency so we can offer Amazon Demand-Side Platform (DSP) without the Amazon minimum spend ($35k). Win customers' back, target competitors and grow your beauty brand.
Posts & Engagement
Amazon Posts allows brand-registered sellers to share unique lifestyle images and product-related content through a "feed" that looks similar to other social media platforms.
SEO Services
We grow your organic presence and improve your rankings on Amazon through end-to-end development and testing of direct inputs of the A10 algorithm.
Review Aggregation
Need more reviews for your beauty products? Our review and aggregation service can help to get you more 4 and 5 star reviews.
Testimonials
What our customers are saying
At beBOLD, one of the most important aspects was a commitment not only to honesty, but also to transparency. Honesty is telling the truth. Transparency is telling the truth before you have to.

We can provide references to our clients and our clients let you know how successful beBOLD has been for them. We treat each client's business as if it was our own business which is a true partnership.
beBOLD Utilizes the OKR Framework with Each Partner
Objectives and Key Results (OKR) is a goal-setting framework for defining and tracking objectives and their outcomes. OKRs comprise an objective (a clearly defined goal) and 3-5 key results -specific measures used to track the achievement of that goal.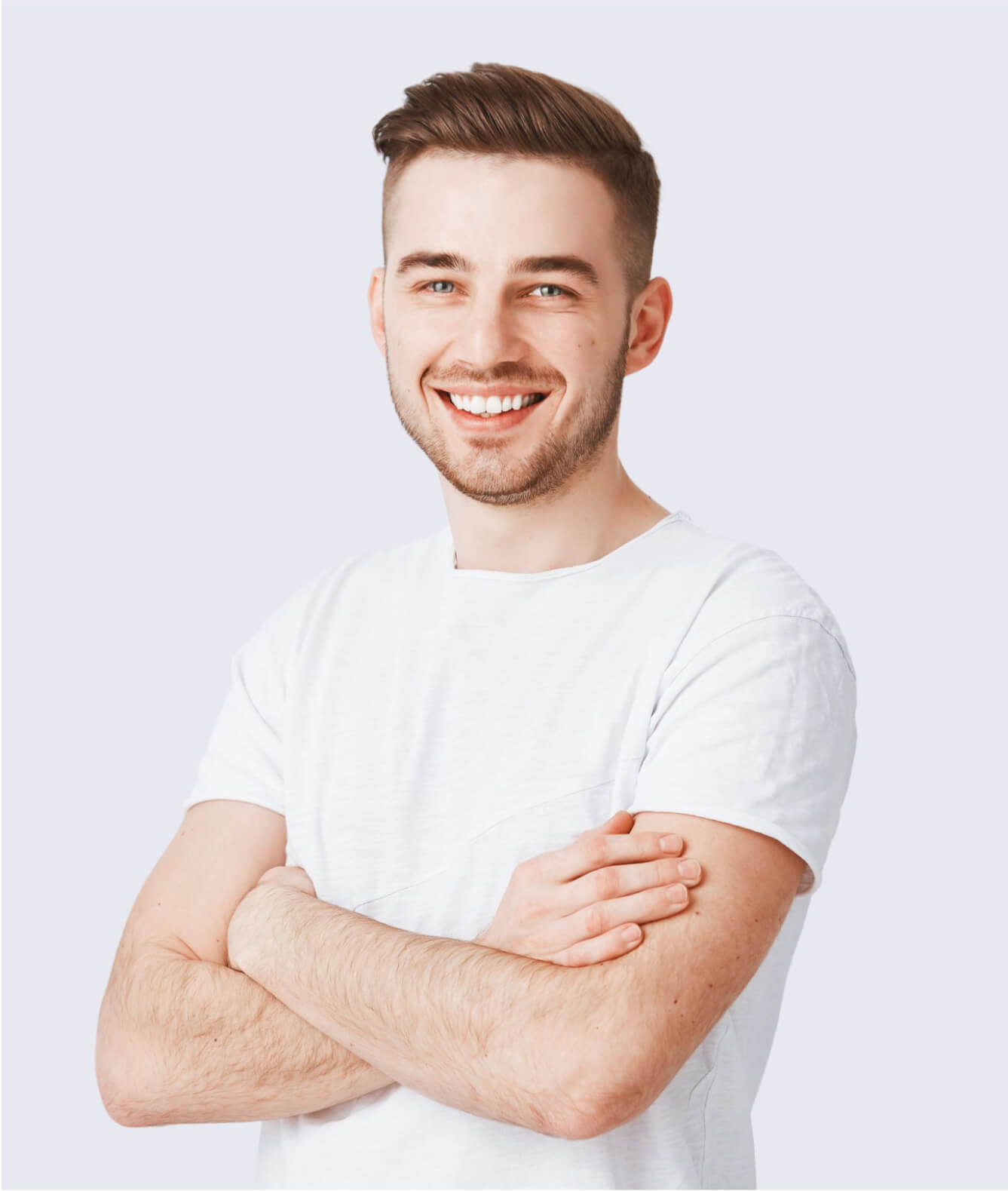 "The beBOLD Team not only helped us navigation through launching Amazon Premium Beauty during the start of Covid but they have 3x our business in only 2 years. "
Ask for Reference
- VP of Sales/Marketing