The beBOLD PROCESS
Our process and expert approach to Growth of your brand on Amazon & Walmart
starts here.
See our step by step process:
Your brand: where else you are selling, your competitors, each marketplace and the opportunity.
Collaborate and develop an omni-channel approach with SEO, image / A+, advertising plan to drive incremental sales while maintaining profitability
Let our team excuse the strategy we have proposed and we have both agreed on.
We have weekly calls to review the execution of plans which include reporting and analytics. We ensure you always have full transparency.
Challenge accepted.
beBOLD
solves
your digital bottlenecks.
Our Full Amazon Seller Account Management service includes
:
Setup Seller or Vendor Account
We help setting up your Brand Registry, Amazon Seller Central or Vendor account a very simple process. Our beBOLD team understands the different protocols and have worked with Amazon for many years.
Product Listing Optimization and Management
We optimize your SEO, Product Images and A+ Content. Once approved by your we ensure your products are up to date with the latest information. We also manage inventory, pricing, fulfillment channels and promotions to increase sales velocity.
Search Engine Optimization (SEO)
Our team of Amazon SEO experts will help you create product descriptions and titles that are optimized for maximum visibility on the platform. We use keyword research, competitive analysis, and Amazon-specific tactics to make sure your products show up in search results.
Product Images, A+ Content and Brand Store Fronts
We design professional and eye-catching images for product detail pages, A+ content and storefront design can make all the difference when it comes to standing out among competitors. Our team of expert designers provide creative services that help your products look more attractive while being functional as well.
Product Launch & Promotional Strategies
We employ strategies to make sure your products get the attention they need through launch promotions, discounts and other specific campaigns. We also conduct keyword research to boost visibility of your newly-launched items on Amazon.
Amazon PPC Campaign Management
We offer Amazon Pay-Per-Click (PPC) campaigns designed to bring in more quality traffic to your product listings and boost sales on the platform. Our team will create and manage your campaigns from start to finish, as well as track and analyze performance metrics.
Customer Reviews & Seller Feedback Management
We understand how important customer reviews are in Amazon's marketplace. That is why our team takes care of this aspect as well, responding to customers' inquiries and reviews when needed, monitoring negative comments and dealing with other feedback along the way.
Amazon FBA Inventory Management
Our services are comprehensive enough to cover inventory management as part of your overall account management strategy. Our staff can help you with supply chain optimization so you don't have too much stock on hand or too little. We'll also make sure that your inventory is monitored and tracked so you don't lose out on sales opportunities due to stockouts.
Daily Account Sweeps for Account Health
Our team of experts will review your seller account regularly to ensure there are no product listing suppressions, account health issues or Amazon just being Amazon. Any issues regarding the performance and health of your Amazon account will be addressed immediately by our team and proactively prevent any unfavorable outcomes that may affect your business.
Amazon Seller Account FBA Reimbursement Recovery
We are knowledgeable and adept in the area of Amazon FBA reimbursements, providing services for both small and large sellers. Our team has the necessary experience to identify discrepancies between your invoices and their records, as well as guide you through any issues related to customer return credits or inventory adjustments in your seller central account. This includes FBA reimbursements recovery, damage and lost inventory refunds, and additional money Amazon may owe you.
Analytics & Reporting using beBOLD Analytics
We believe in full transparency in everything that we do. We provide you 24/7 access to our analytics platform beBOLD Analytics to track the performance of your products across different metrics, as well as generate reports and visualize the data. Our analytics will give you a better understanding of how well your Amazon business is doing and offer insights into what strategies are working best.
Brand Registry & Protection
Registering your brand on Amazon is an extensive procedure requiring concentrated effort and ample time. In partnering with our account management team, expect that we'll manage each process diligently and take cake charge of submitting your documents. We'll safeguard your brand from malicious entities such as counterfeiters and unauthorized sellers.
Resource Center
Latest articles about to succeed and grow on Amazon & Walmart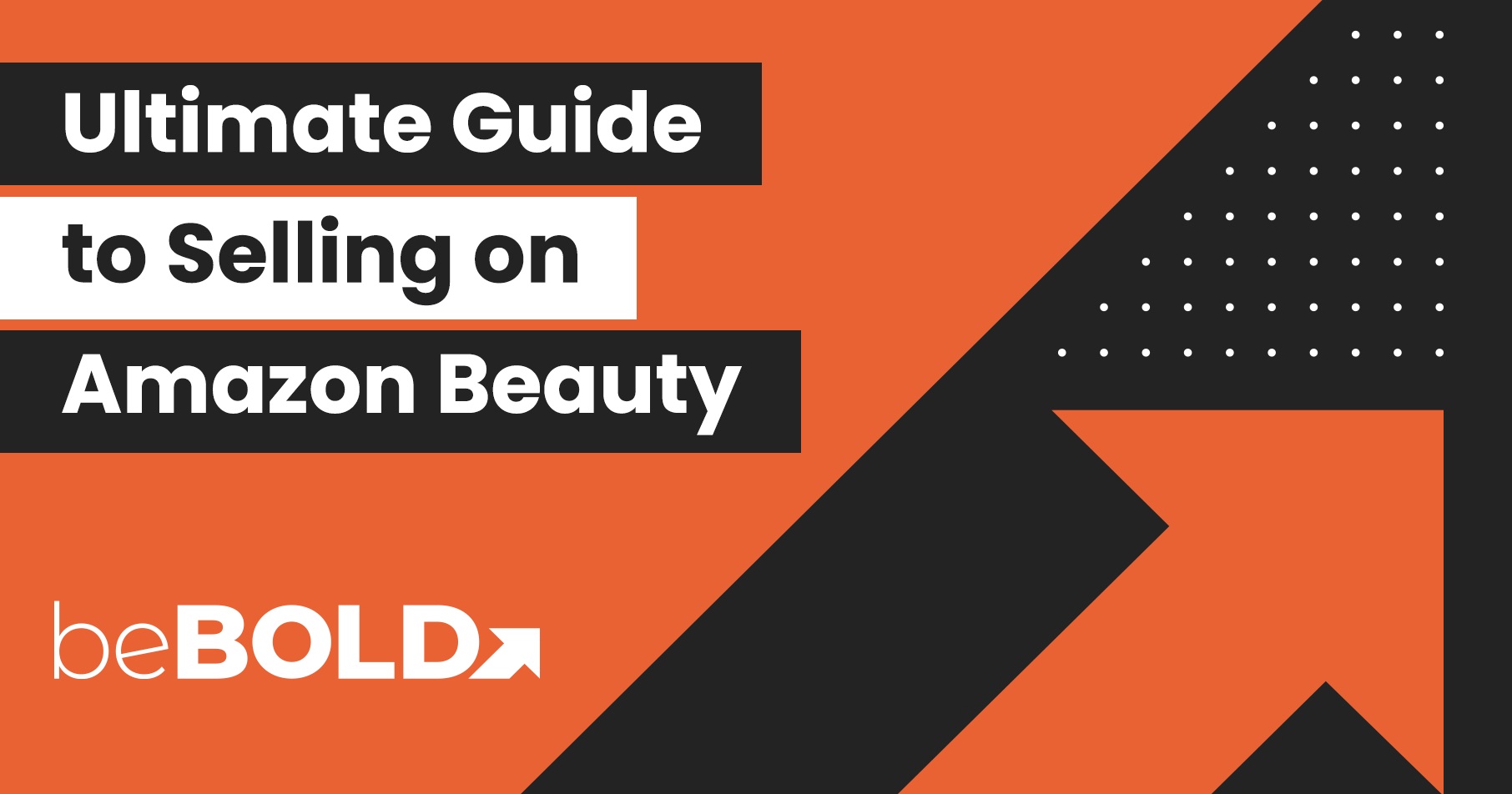 Mar 05, 2023
The Ultimate Guide To Sell In Amazon Beauty 2023
Read more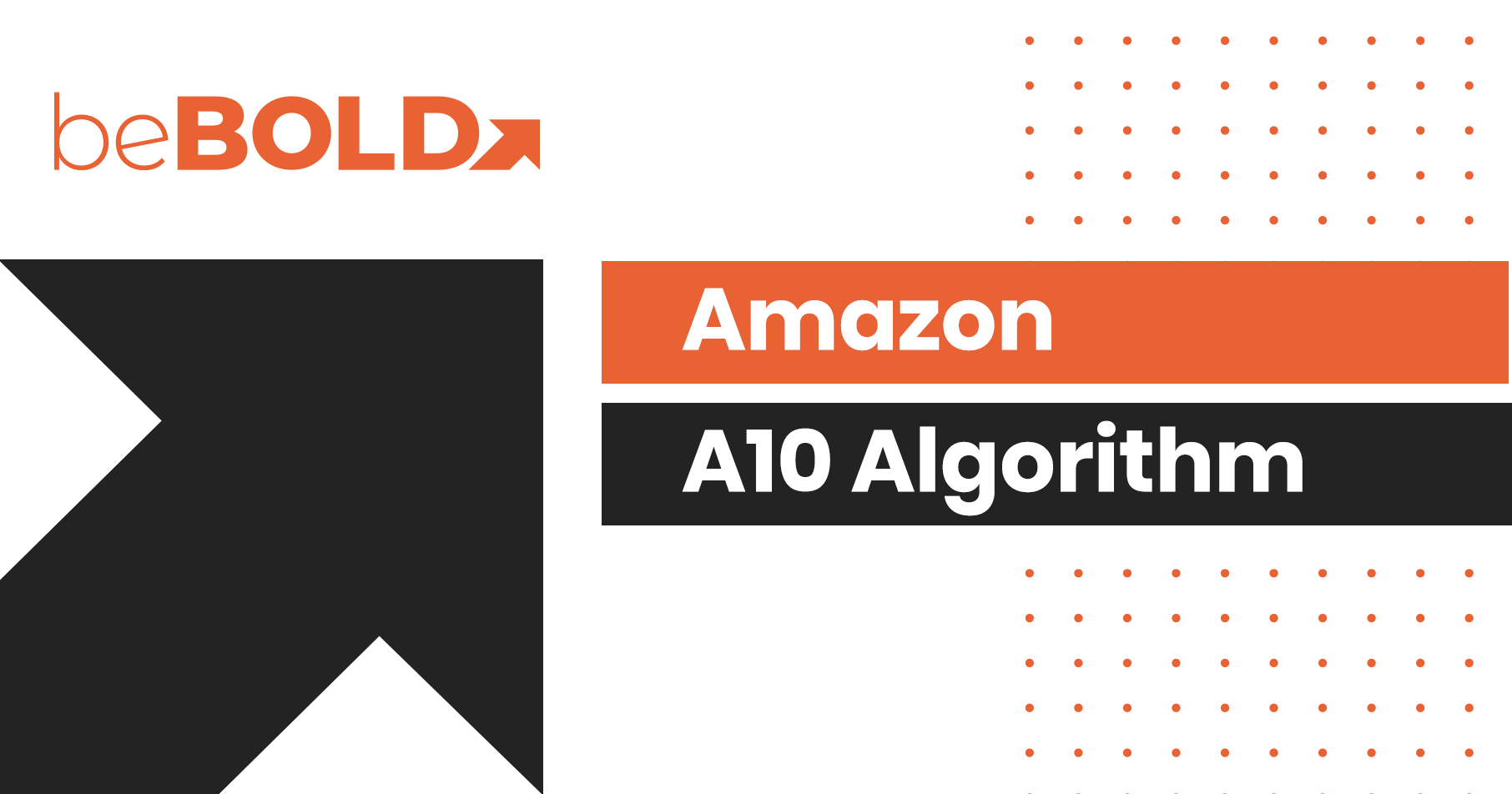 Feb 28, 2023
Amazon A10 Search Algorithm: Everything You Need to Know for 2023
Read more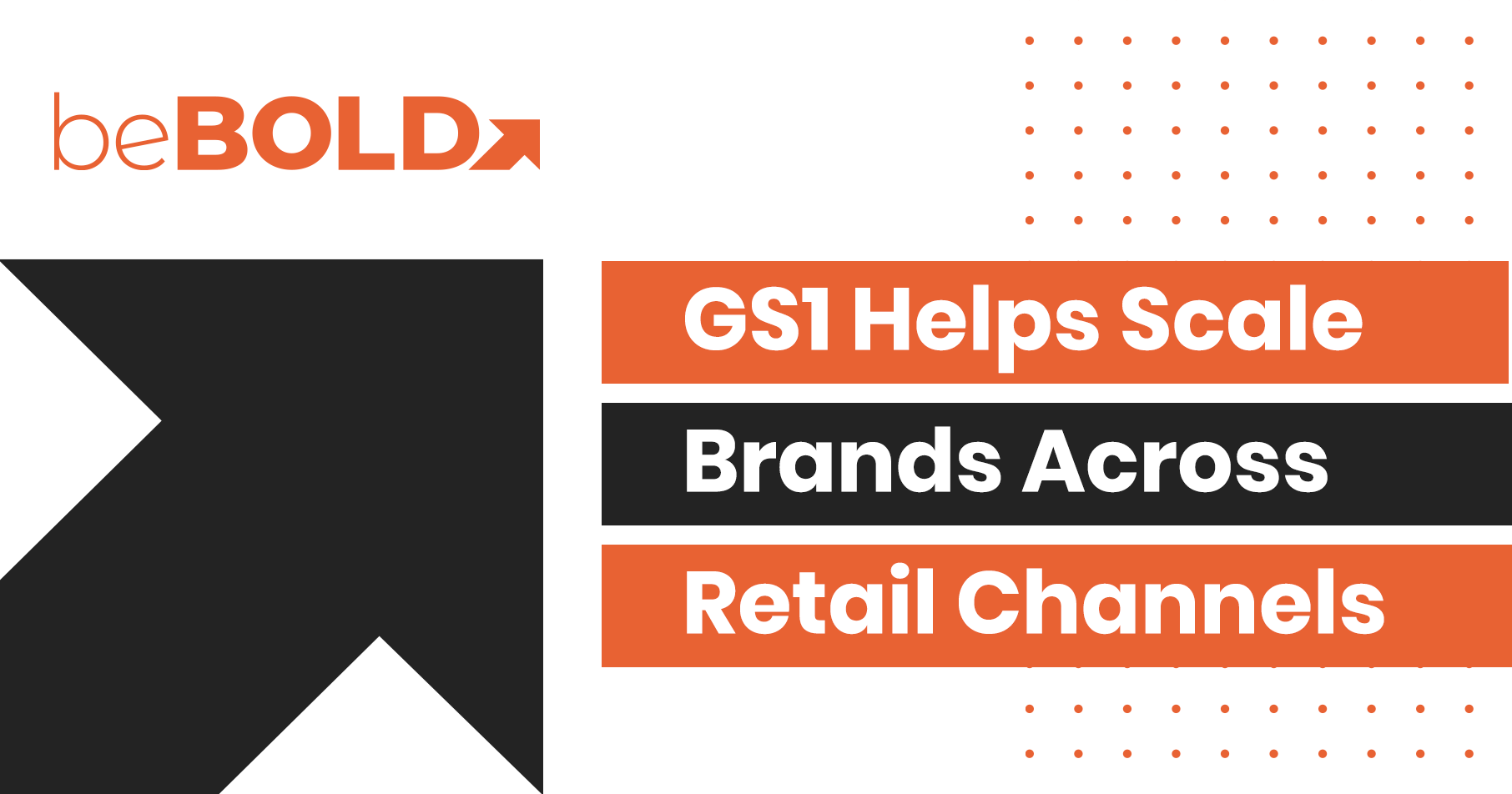 Feb 15, 2023
GS1 Standards Help Scale your Brand Across all Channels of Retail
Read more
Ready to grow your Amazon and Walmart business?
Top Amazon Marketing Agencies in 2022
beBOLD is one the best Amazon marketing agencies focused on premium and professional beauty.
The best thing about beBOLD is our ability to take on big projects and campaigns with a very strategic and laser-focused approach. And we have a great team that is able to execute flawlessly.
If you are looking for an agency that is focused on beauty, then beBOLD is a great option. We are a full-service agency that specializes in Amazon marketing and selling for the beauty industry.
Full Service means we manage every part of your Amazon business including but not limited to:
Amazon PPC Advertising Management including DSP management
Amazon SEO and Copy Optimization
Graphic Design to Optimize Product Images, Premium A+ Content and Brand Store
Catalog Setup and Optimization
Daily account sweeps for: Suppressed products, Account Compliance, etc
Free Access to beBOLD Analytics - we are 100% transparent with our client
As one of the leading Amazon marketing agencies in the USA, we offer a free in-depth audit of your Amazon Vendor or Amazon Seller account. Our audit will give you an honest and unbiased look at your account's health and performance. We will also provide customized recommendations on how to improve your account's standing.