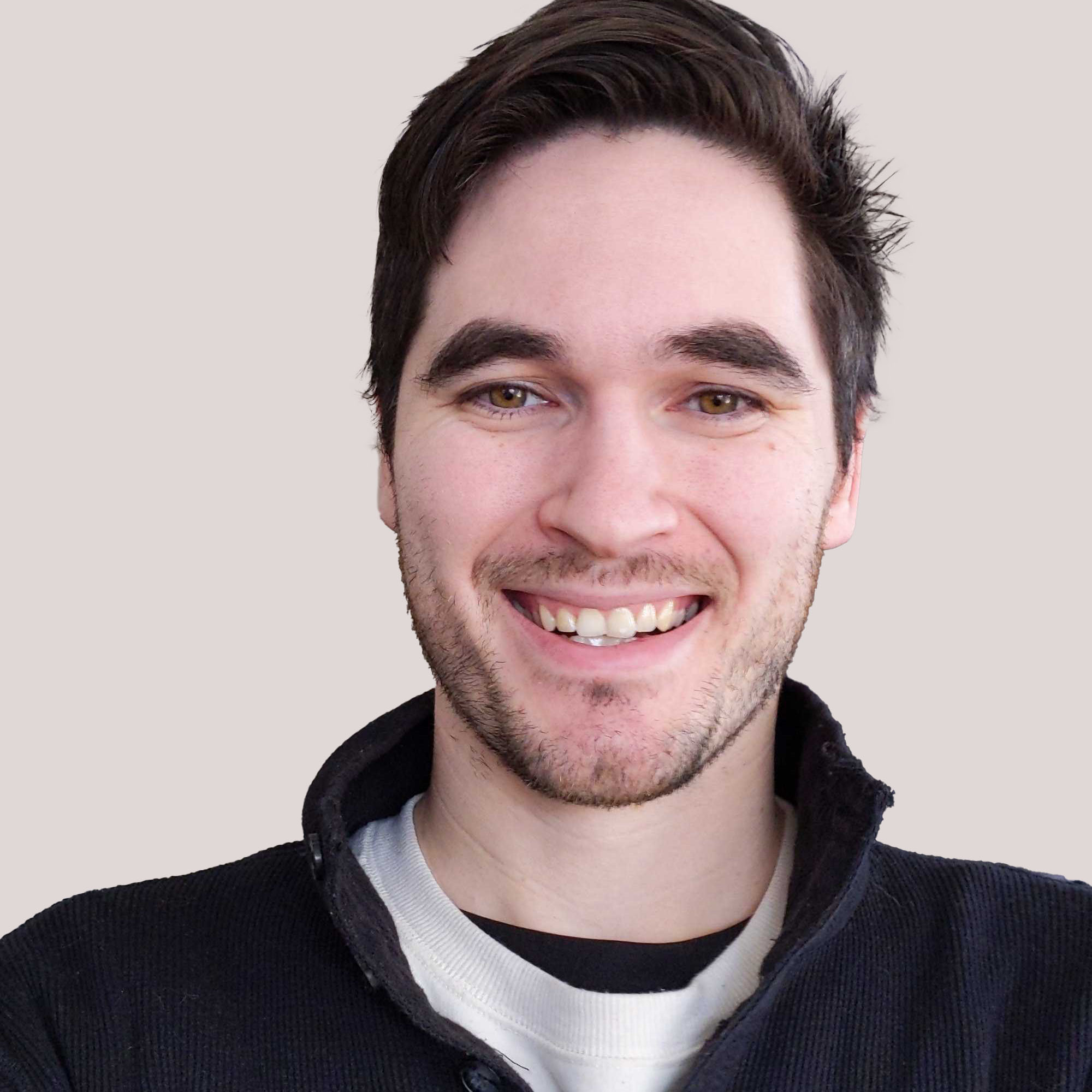 Max-Schneider
VP of Advertising
Max is a digital veteran with nearly a decade of experience across search, social, and ecommerce advertising. His expertise is in helping brands understand their full digital footprint and the impact of cross-platform activations across Amazon, Walmart, Target, Google, Facebook, and dozens of other platforms.
About Max
Working in fields as diverse as hospitality, housewares, and consumable grocery and beauty, he brings a wide lens to how ecommerce platforms work and has a proven track record of growing brands.
Max is a nerd in every sense of the word. He loves data, board games, and books about performance hacking. He lives with his two dogs in northern Minnesota.