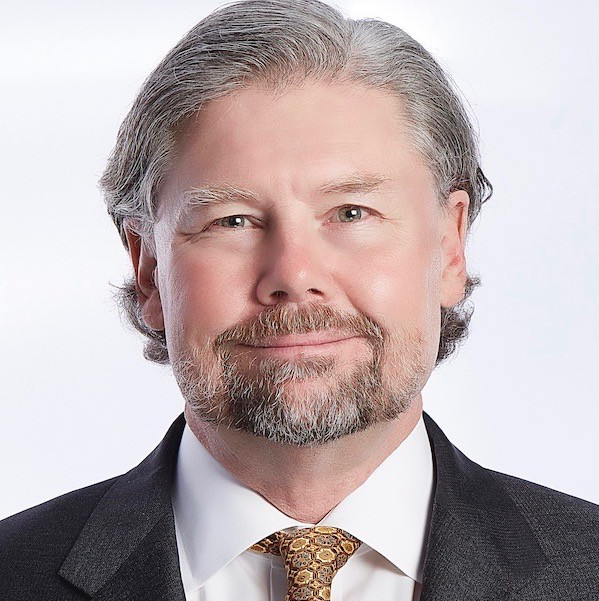 Chad Selvidge
President
Chad most recently was the Chief Merchandising Officer and Senior Vice President for Sally Beauty Holdings, a $3.9B specialty omnichannel retailer and distributor with 5,000 stores worldwide and 27,000 employees across 12 countries.
About Chad
Chad is a merchandising executive with extensive experience starting up businesses, turning around lagging sales and profits, breaking into new global markets, elevating brand value, and improving the performance of existing retail enterprises in North America, South America, and Europe.
In his role at beBOLD, he has seen firsthand the benefits of professional beauty brands maximizing their potential on Amazon.